We often hear from many of our members, in digital and real-life spaces, about the relentless ways that patriarchy manifests in our societies, specifically as a form of reproductive oppression. Patriarchal conditions enforce binaries that are harmful to women, lgbtq folks, disabled people, and racial, ethnic, religious minorities who are more marginalized in society. These binaries are tools of social control and create and enforce stigma. We corresponded with inroads member Wafa Mudawi Ibrahim Adam from Sudan, and she shared with us the ways young people are doing binary-breaking, stigma-busting work, despite years and generations of women's sexuality being criminalized or leveraged for political gain.

I'm an SRHR and abortion rights activist from Khartoum. I'm also a human & women's rights activist. In 2013, during my Masters on women's health, I became passionate about abortion. The suffering of women seeking abortions was what stirred up my passion. I believe deeply in the right of women to make choices about their bodies and lives. And this is why I became an abortion rights activist.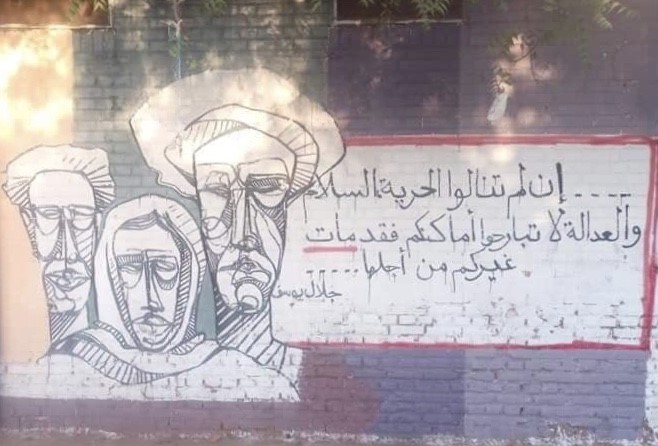 In Sudan, women are marginalised systematically and all the time… For many years, Sudan has been a patriarchal society, but after the 1983 Sharia Laws the situation worsened. These laws were introduced to humiliate women, and to control women's bodies and actions in both public and private spheres. They dictate women's dress codes and criminalise mixing or interactions between men & women, and sexual acts outside marriage. The president at the time, Jafar Nemrei, found that it was advantageous to use these laws as a way to make political and financial gain.
In 1989, after the military coup by dictator Omer El-Bashir and the 'Sharia laws mastermind' Hassan El-Taurabi, women were chased and flogged for not covering their hair. Adult women required approval of their male guardian if travelling, getting married, or getting certain SRH services. Until this day, women continue to be castigated, jailed and fined for "crimes" listed above, as well as for having sex outside marriage.
Historically, specifically in central Sudan, women's sexuality has been perceived as non-existent. Their role is seen only as wives, mothers, and caregivers. Therefore, it is assumed that women don't need to know about contraception or abortion. These restrictive ideas create harmful binaries between good/bad women, and deeply inform our Sharia laws, and abortion law.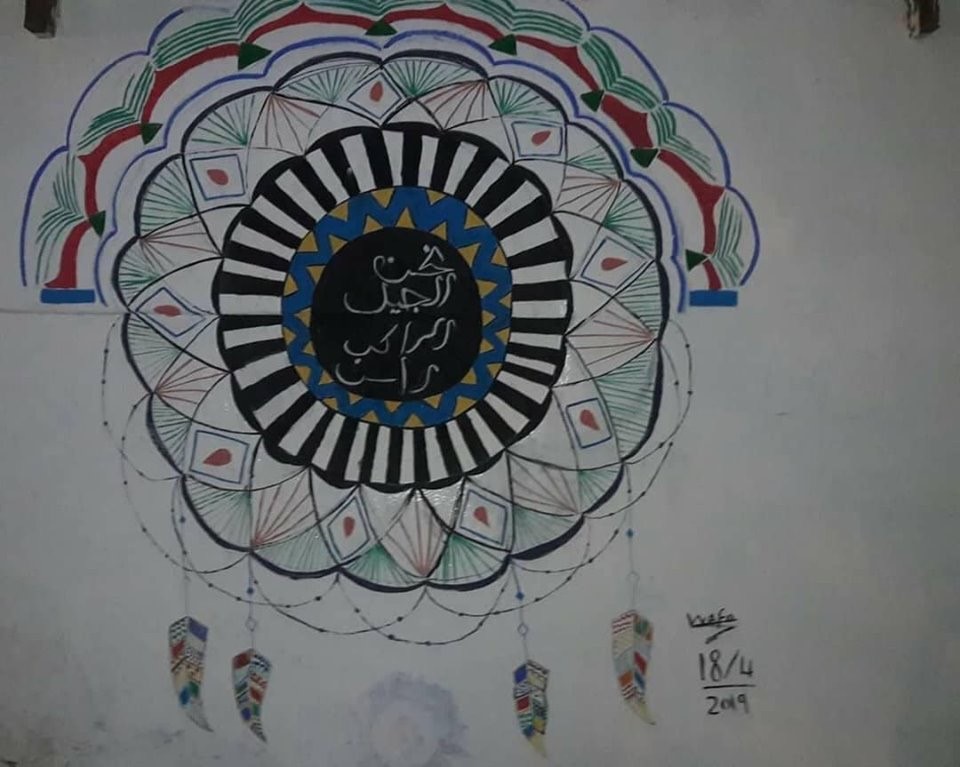 Today it remains a challenge for folks to seek abortion services without experiencing extreme stigma. Abortion to save a woman's life was legalized in the 1970s, and it wasn't until the mass rapes in Darfur in 2003 and 2004 that Bashir's government was pressured to allow abortion after rape as well. Abortion is only legal under these grounds. It's ironic how the laws in Sudan are more restrictive than the laws in Saudi Arabia's law, the only place where Sharia law exists in an uncodified form. Still, even on these very limited grounds of lifesaving and rape, procuring abortions is difficult. The issue of women's sexuality plays a big role in restricting access to even legal abortions. As sex outside marriage is illegal, unmarried women seeking legal abortion are prosecuted for adultery and indecent behaviour.
The stigmatisation of sex adds another layer of discrimination for women. Unmarried women seeking abortion are deemed promiscuous and want to hide their sex 'crime' and shame. This is commonly heard when addressing access to abortion and even contraception.
Even just believing in abortion rights is stigmatised.
Nonetheless, I see some prospects. During the revolution, I saw how the 30 years Islamisation project has failed. Our young people continue to fight societal norms and reshape society's understanding of gender. Youth in Sudan have less stigma around sex which reduces the burden of the multiple stigmas that come with abortion. It also seems that the more liberal ideas about sex play a part in relieving abortion stigma for some. Originating from harm reduction, sympathy for unmarried women seeking abortion (oftentimes done to save family honour) is slowly increasing and gaining support. Unfortunately and ironically, the positively changing attitude to unmarried people has also reinforced stigma towards married women seeking abortions as this creates the stereotype that married women have no reason to have abortions.
Thankfully, the lessening stigma around sex and drastic change in the political and economic scene of Sudan allows for space to discuss abortions. Young people are more able to discuss sex, unintended pregnancy and access to abortion. We can now finally organise and mobilise for abortion access, even if slowly, as there's space to start the discussion.